A great creative mind, this makeup artist definitely is soon going to be the next big thing for the YouTube makeup world.
Toronto, ON (May 10, 2020) – How long does it take for someone to understand who they really are? For many, it might take as long as several years to truly embrace their real selves. And then there are some who totally go all out and happily rock the real versions of themselves. One of them is YouTube influencer Jonn Poker.
For the online makeup community, Jonn Poker is a known face. He is a rising makeup artist from Toronto who creates amazing videos on makeup and makeup reviews on YouTube. He is just 24 years of age and has already created his signature style at such a young age. Jonn Poker mentions that he owes his love for makeup to big names like Jeffree Star and James Charles who opened his spectrum to the world of makeup. In spite of finding inspiration in such strong personalities, Jonn Poker didn't get carried away to a point where he couldn't find his unique self.
He surely learnt a lot from them, however, he took those learnings to apply to himself in such a way that the world could see a fresh new take on makeup. His videos are hearty and completely content driven without unnecessary ramblings that many YouTubers do. From makeup reviews to trying out different tricks in doing makeup to talking about his life as a gender fluid person to helping others getting comfortable in their own skin – his channel embodies everything that people need to talk about.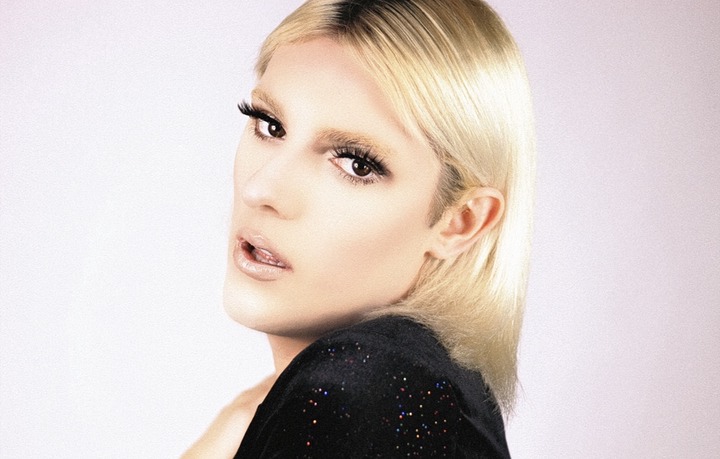 Not just makeup or reviews, he also talks about his personal life experiences as a nonbinary individual so that others can find the courage to come out and live their lives as their authentic selves.
For more information on Jonn's background, visit his website, www.jonnpoker.com. You can follow his social handles to stay updated on all his latest posts. His social handle for Twitter, Facebook, and Instagram are @jonnpoker. In addition to this, subscribe to his YouTube channel to get to know about his makeup reviews and all his new videos on other unique topics.